Our qualified and welcoming staff are here to make your visit as pleasant as possible.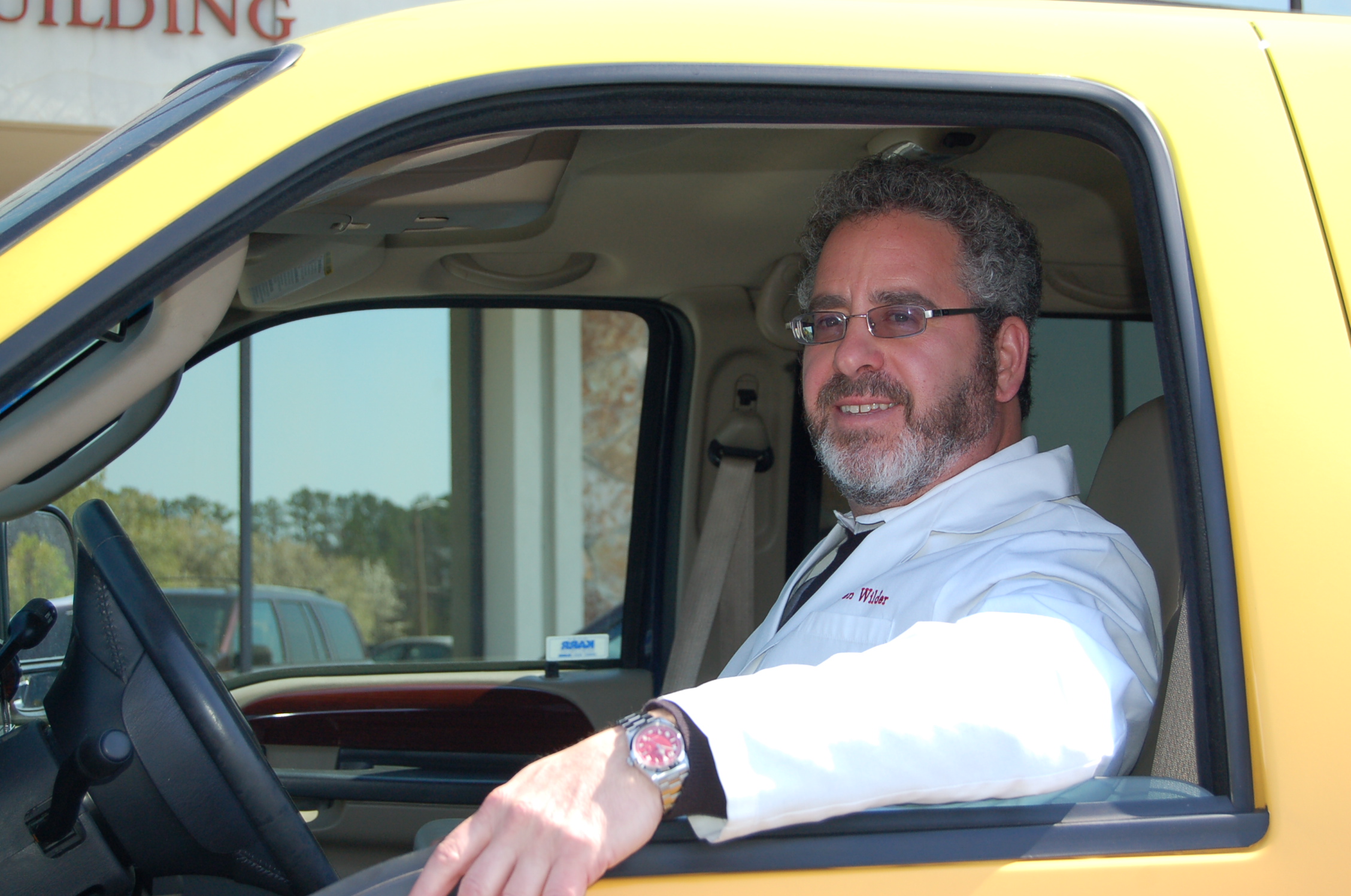 Dr. Steven T. Wilder was born in Brooklyn, NY and graduated from State University of New York College at Oneonta with a Bachelor of Science Degree. He attended Life University School of Chiropractic where he obtained a Doctorate degree in Chiropractic along with State and National Board certifications. Dr. Wilder has over 25 years of experience in practice and is proficient in various chiropractic techniques. Along with his experience, Dr. Wilder is very personable with his patients and cares about their well being. Dr. Wilder has been part of the Conyers-Rockdale Chamber of Commerce since 2011.
Leann  has been the office manager at Wilder Chiropractic Center in Conyers since July of 2005. She has been working in medical billing for over 20 years and she has many hours of continuing education. She is here to help all of Dr. Wilder's patients with any insurance or billing concerns they may have.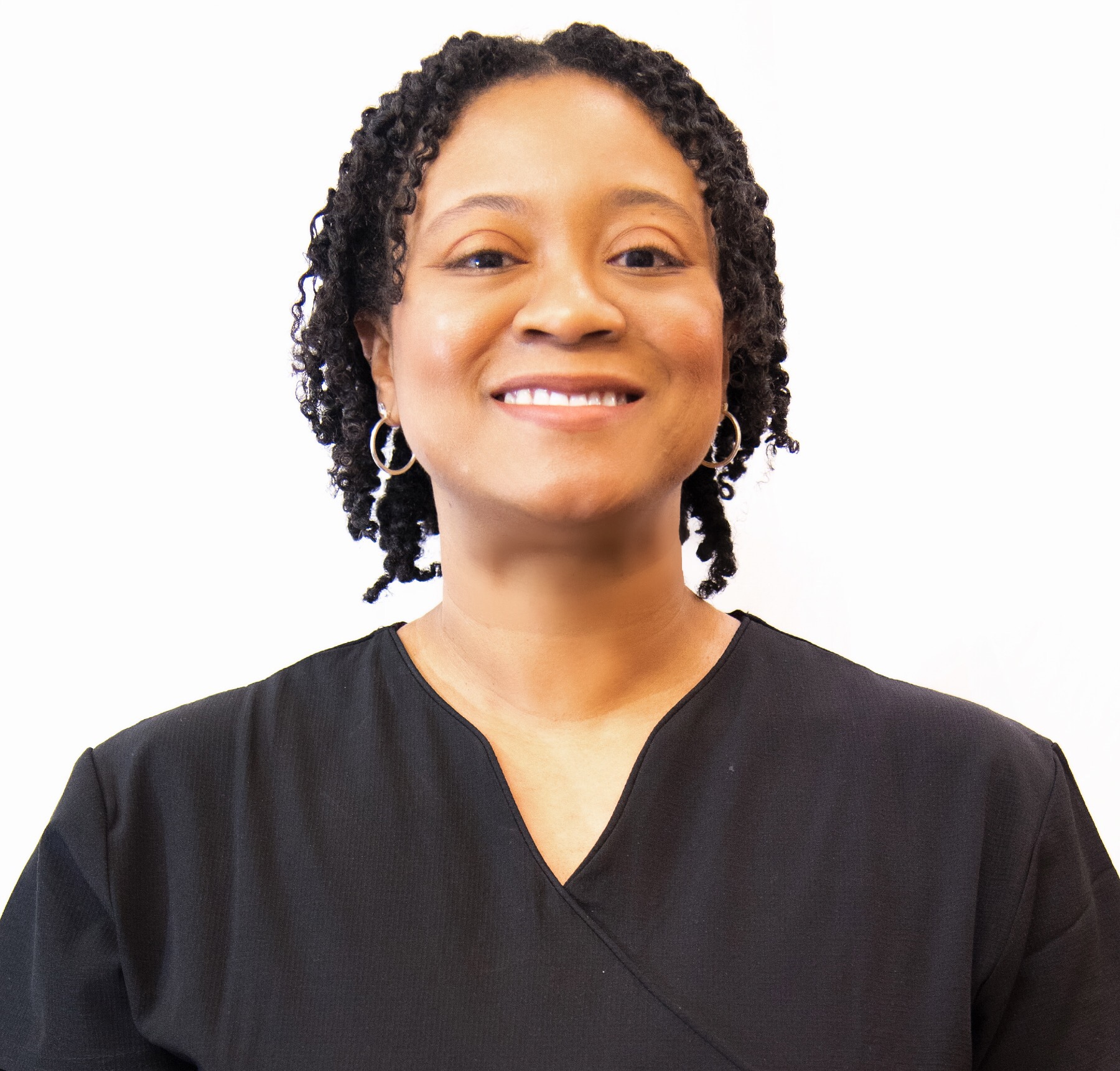 Nicole has been a dedicated and loyal employee for Dr. Wilder since 2007. She treats each and every one of our patients like family. She is truly a blessing to have as the first person you see when you walk in our office. She can answer almost any question you may have about your insurance or PI case.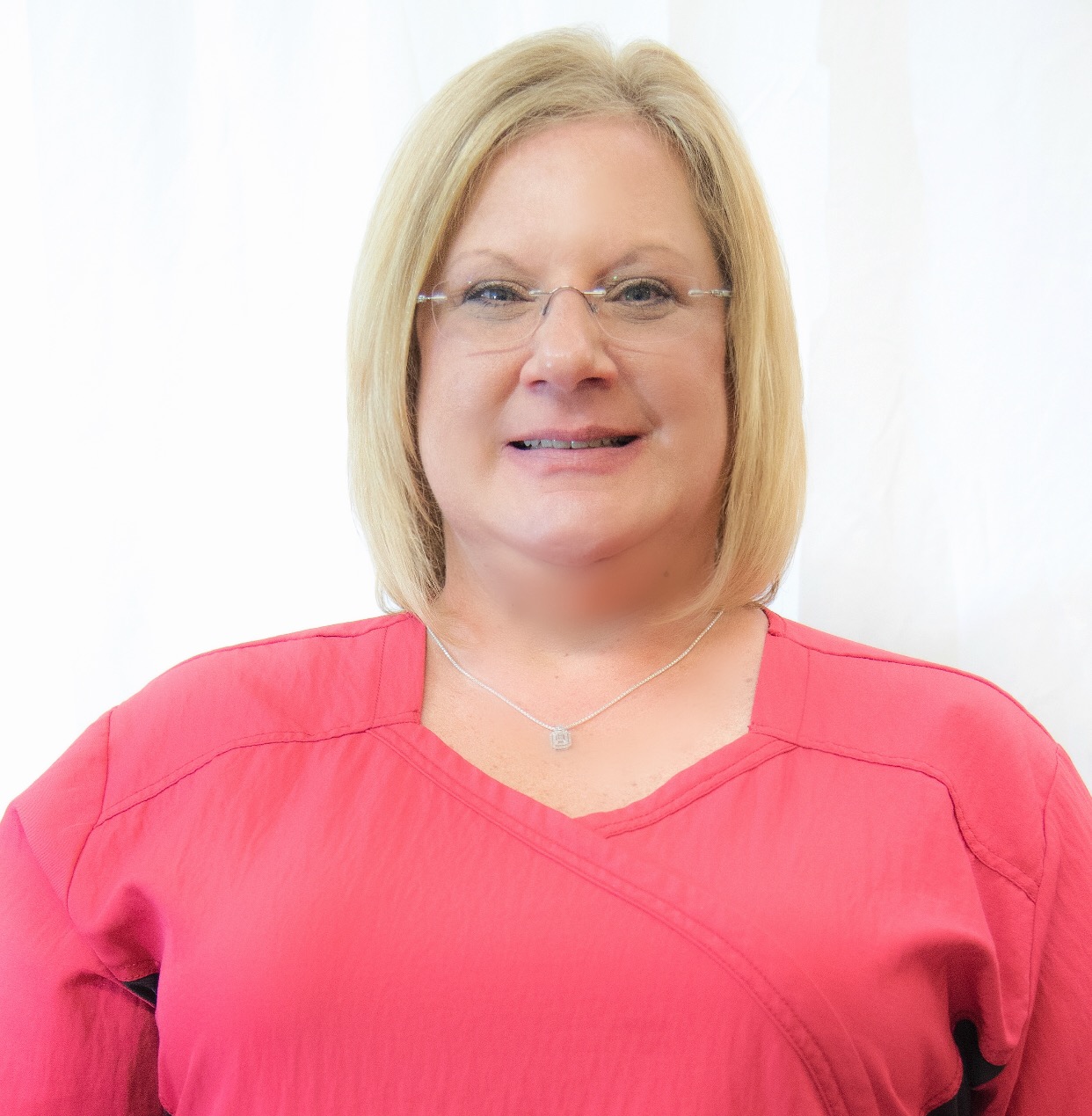 Susan who is originally from Conyers, GA joined our chiropractic team in 2014. She is an expert at taking x-rays, decompression therapy and performing all other therapies on our patients. She jumps in and helps where ever we need her. Our patients love her. She is a blessing and has been a wonderful asset to our team!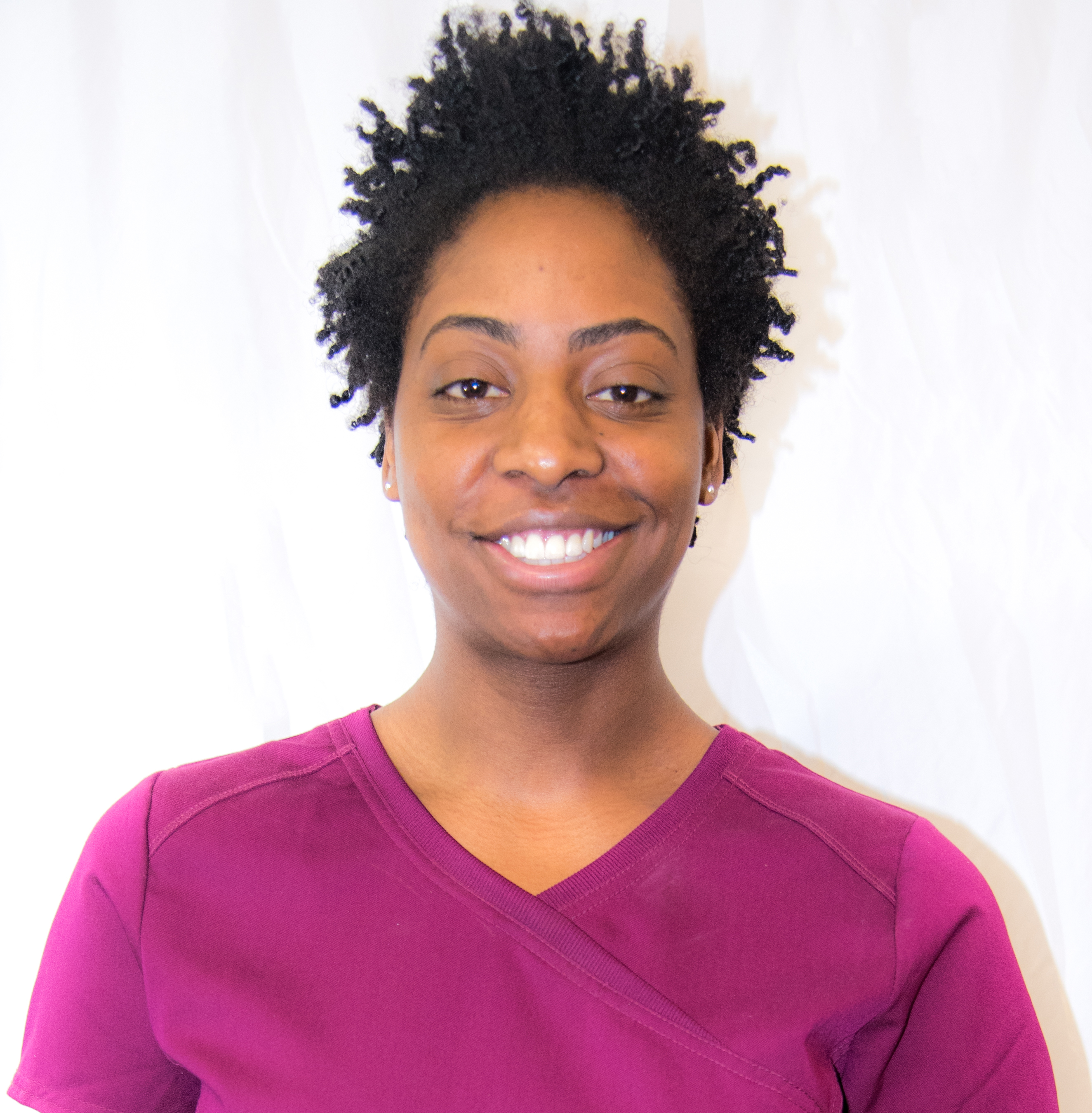 Shayla  has been a LMT (licensed massage therapist) for 2 years and joined our team in 2018. She has been a great addition to our team, our patients love her! She finds that "giving a massage is as almost as relaxing as receiving it". My foundation in massage therapy is therapeutic, but I also do deep tissue, myofascial, trigger point and swedish massage."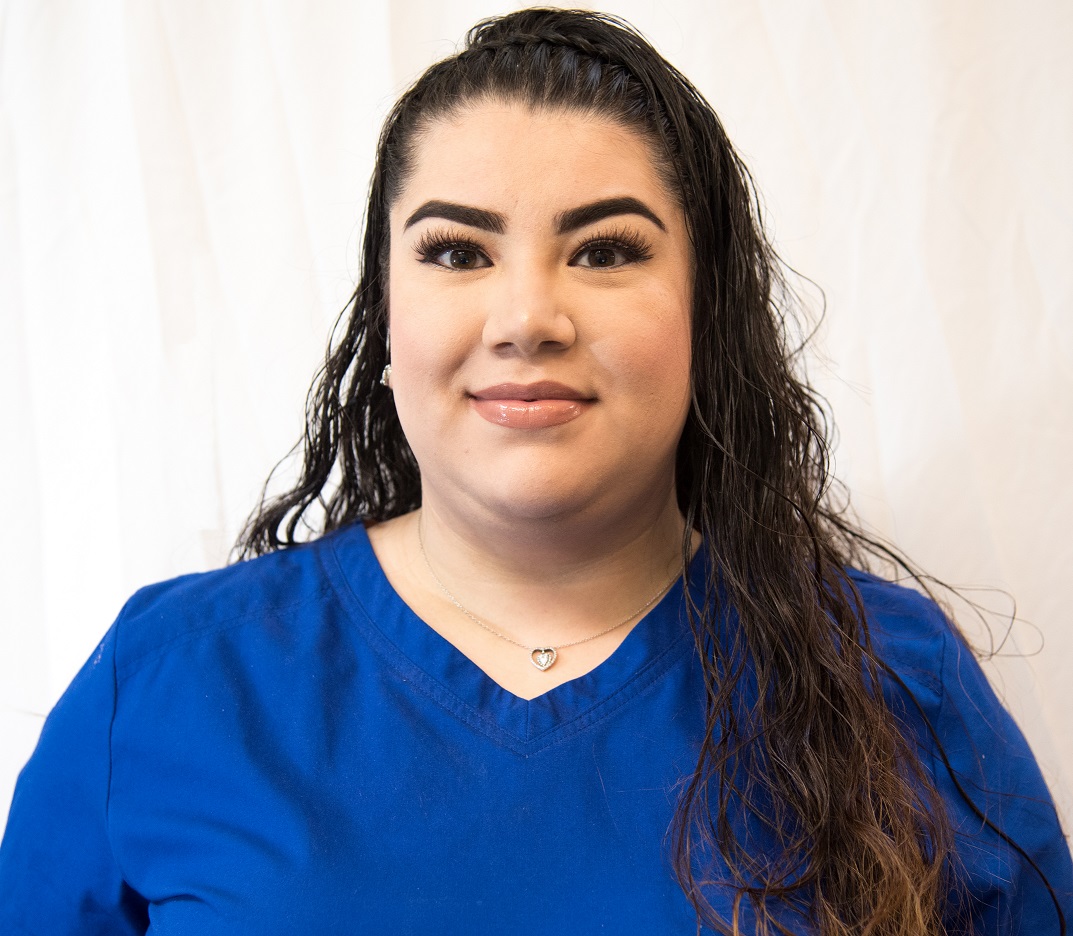 Angie joined our team in 2019. She is a great asset to our company. She has learned our business very fast and helps all of our spanish speaking patients. She has learned all of our therapies, how to take x-rays, front desk. She is very versatile and can help in any department we may need her in.