Our qualified and welcoming staff are here to make your visit as pleasant as possible.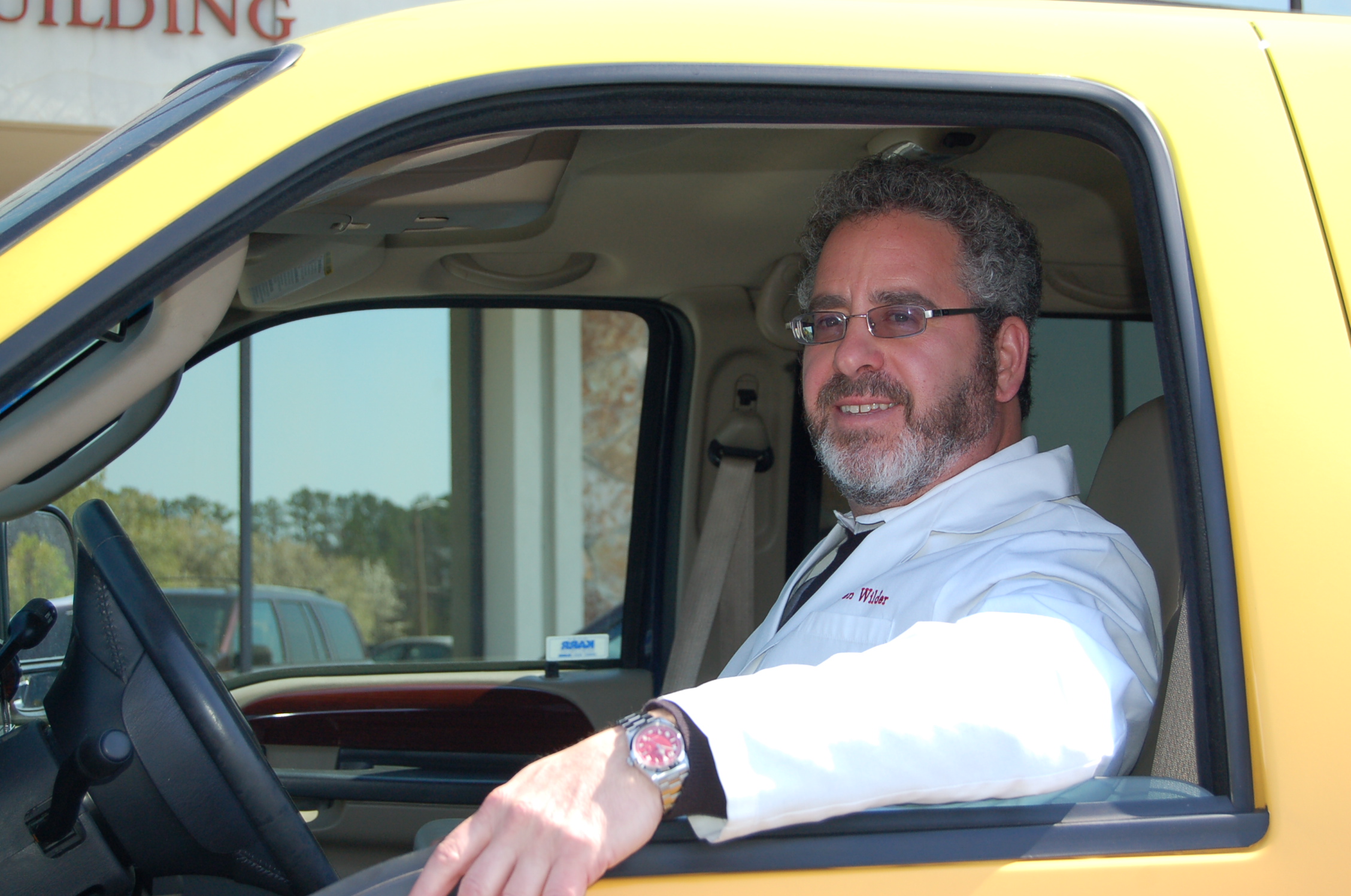 Dr. Steven T. Wilder was born in Brooklyn, NY and graduated from State University of New York College at Oneonta with a Bachelor of Science Degree. He attended Life University School of Chiropractic where he obtained a Doctorate degree in Chiropractic along with State and National Board certifications. Dr. Wilder has over 25 years of experience in practice and is proficient in various chiropractic techniques. Along with his experience, Dr. Wilder is very personable with his patients and cares about their well being. Dr. Wilder has been part of the Conyers-Rockdale Chamber of Commerce since 2011.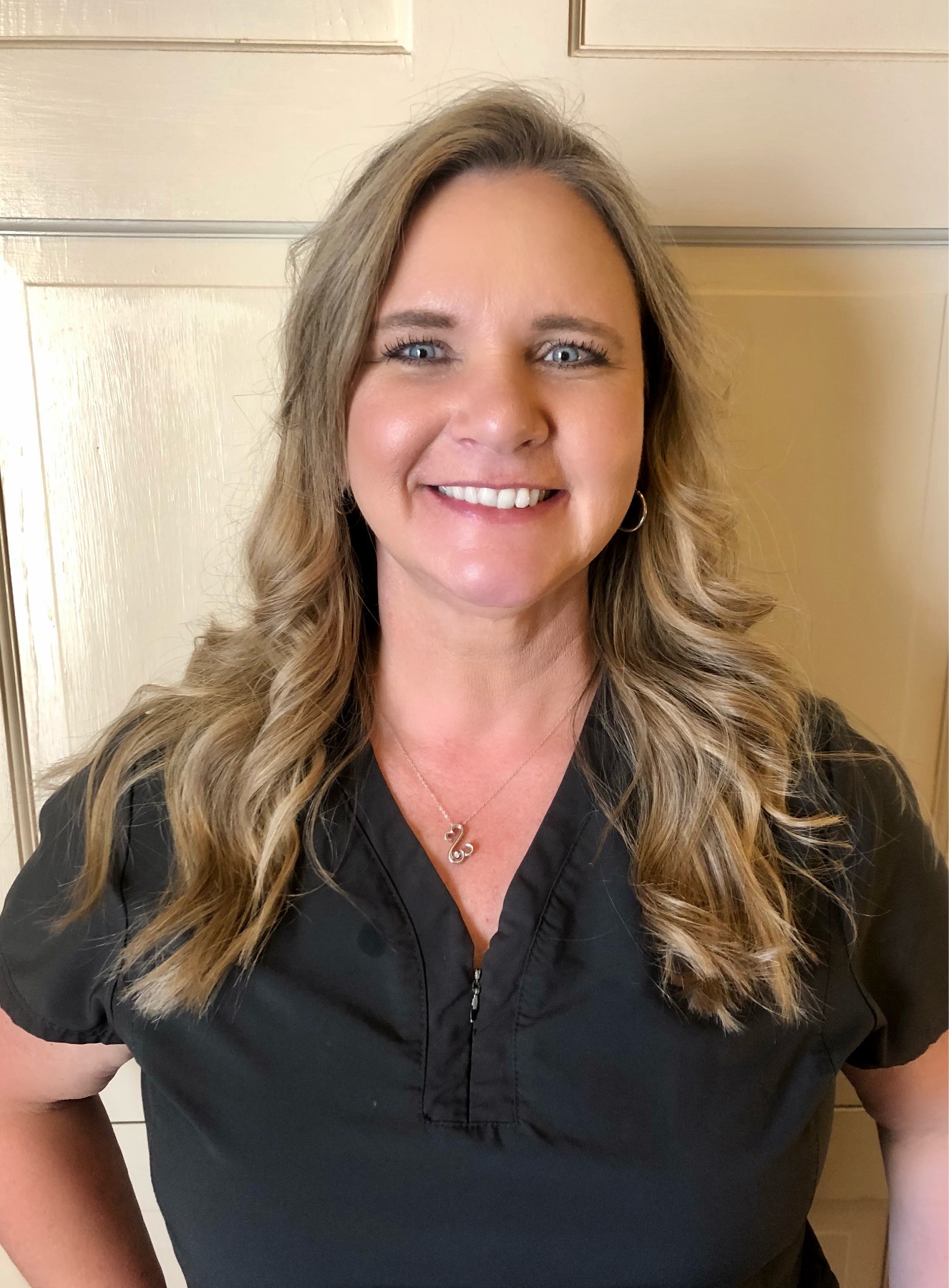 Leann  has been the office manager at Wilder Chiropractic Center in Conyers since July of 2005. She has been working in medical billing for over 25 years and she has many hours of continuing education. She is here to help all of Dr. Wilder's patients with any insurance, PI case or billing concerns. She helps keep this office together.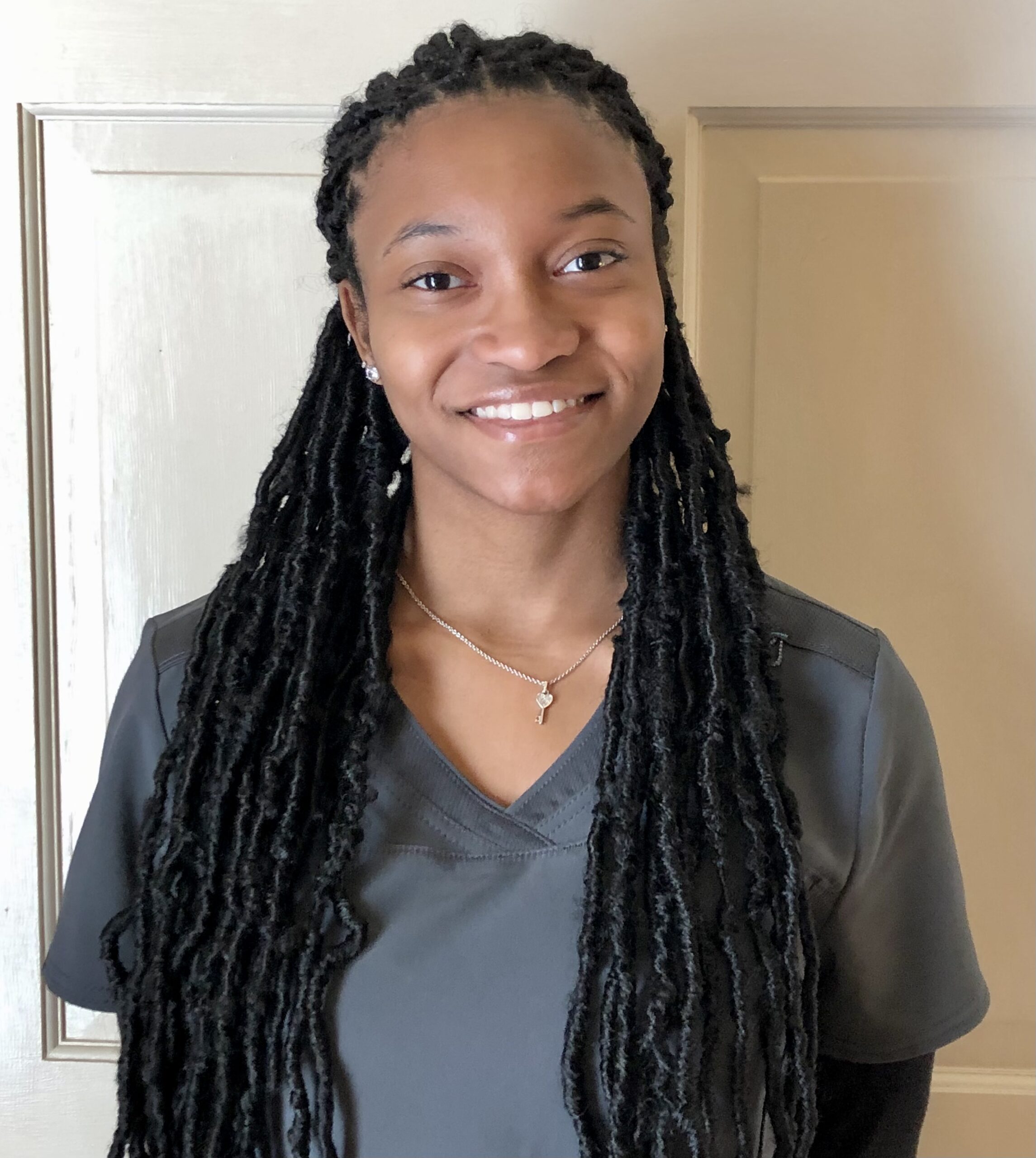 Ryane joined our team in March 2022. She is Dr. Wilder's chiropractic assistant. She is now a pro at taking X-rays and performing therapy on our patients. We do not know what we would do without her. She is also very excited to get to know all of our patients and helping them heal. She is attending college part time to join the healthcare industry. Ryane has also learned the front desk to help out when needed. We are so glad she joined our team!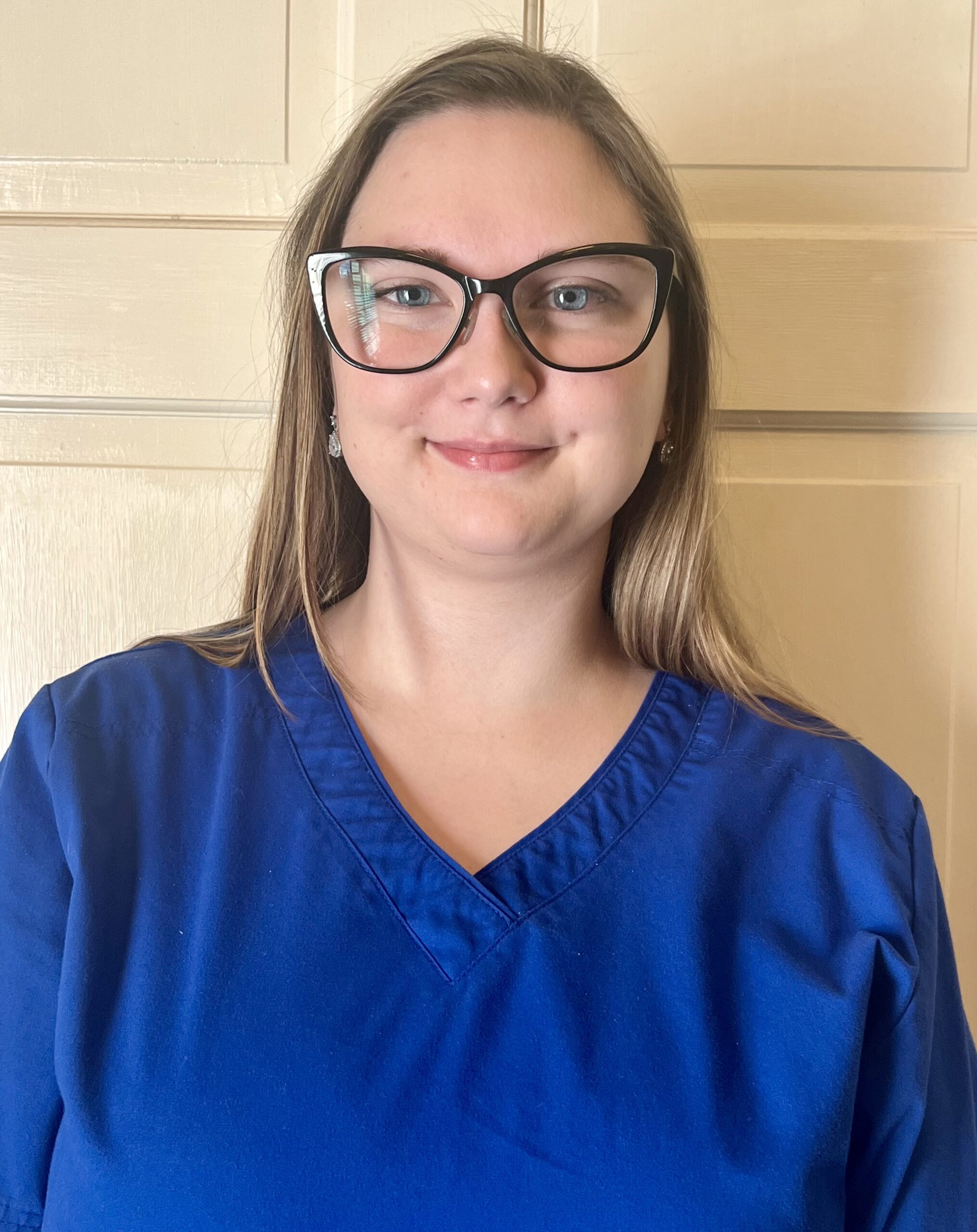 Rebecca joined our practice in August of 2022. She has learned the front desk very fast and is so nice and friendly to all of our patients. She understands that the front desk is the first person you encounter at our practice and is doing great at it. Rebecca has learned so much and it helping our business grow everyday. We are very happy she decided to join our team!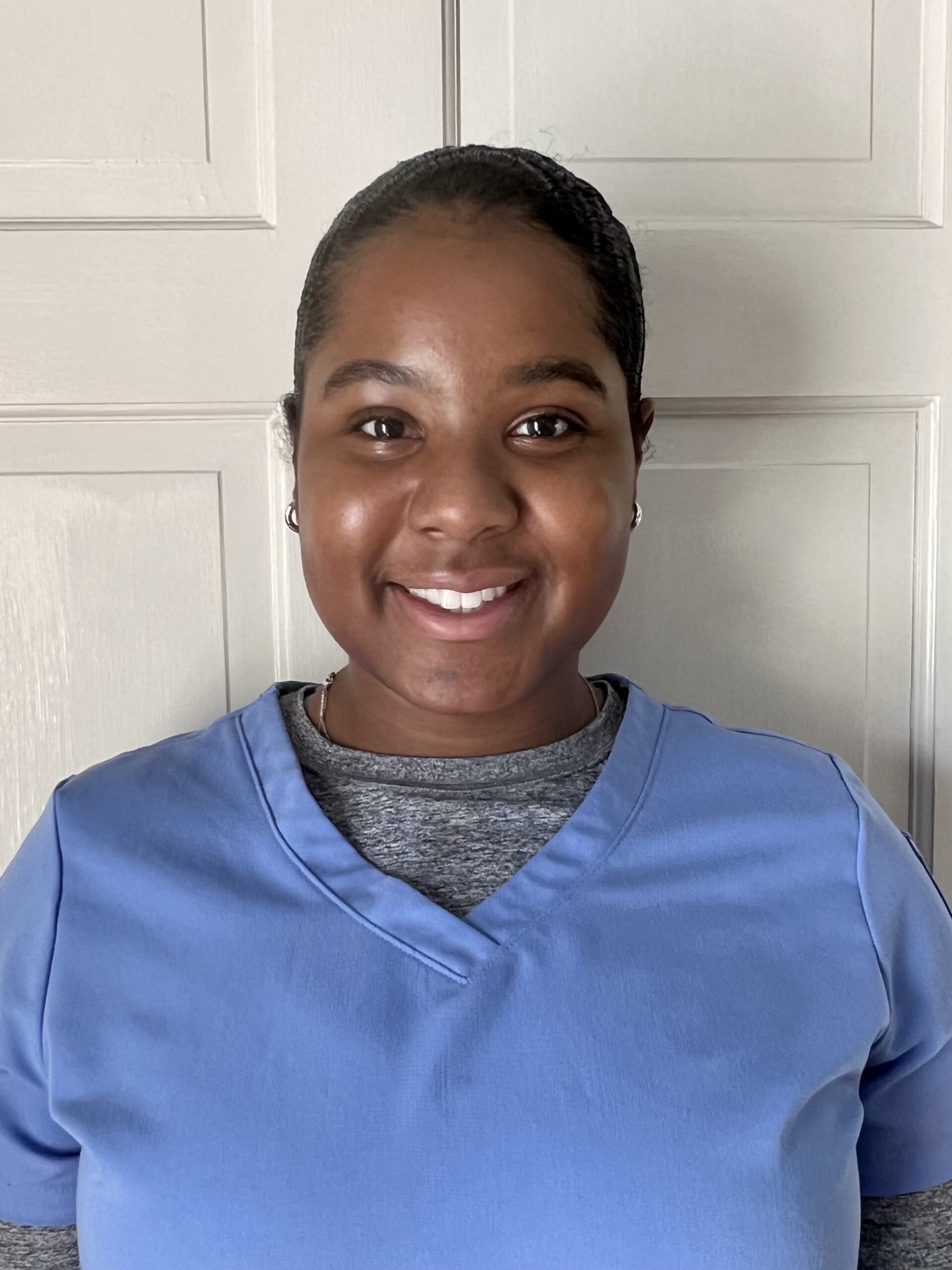 Jordan joined our team in August 2023. She is learning our business very quickly and is so excited to join our team. She is our part time Chiropractic Assistant.  She is also the youngest staff member we have ever had in our office. We are so very lucky to have her join our team!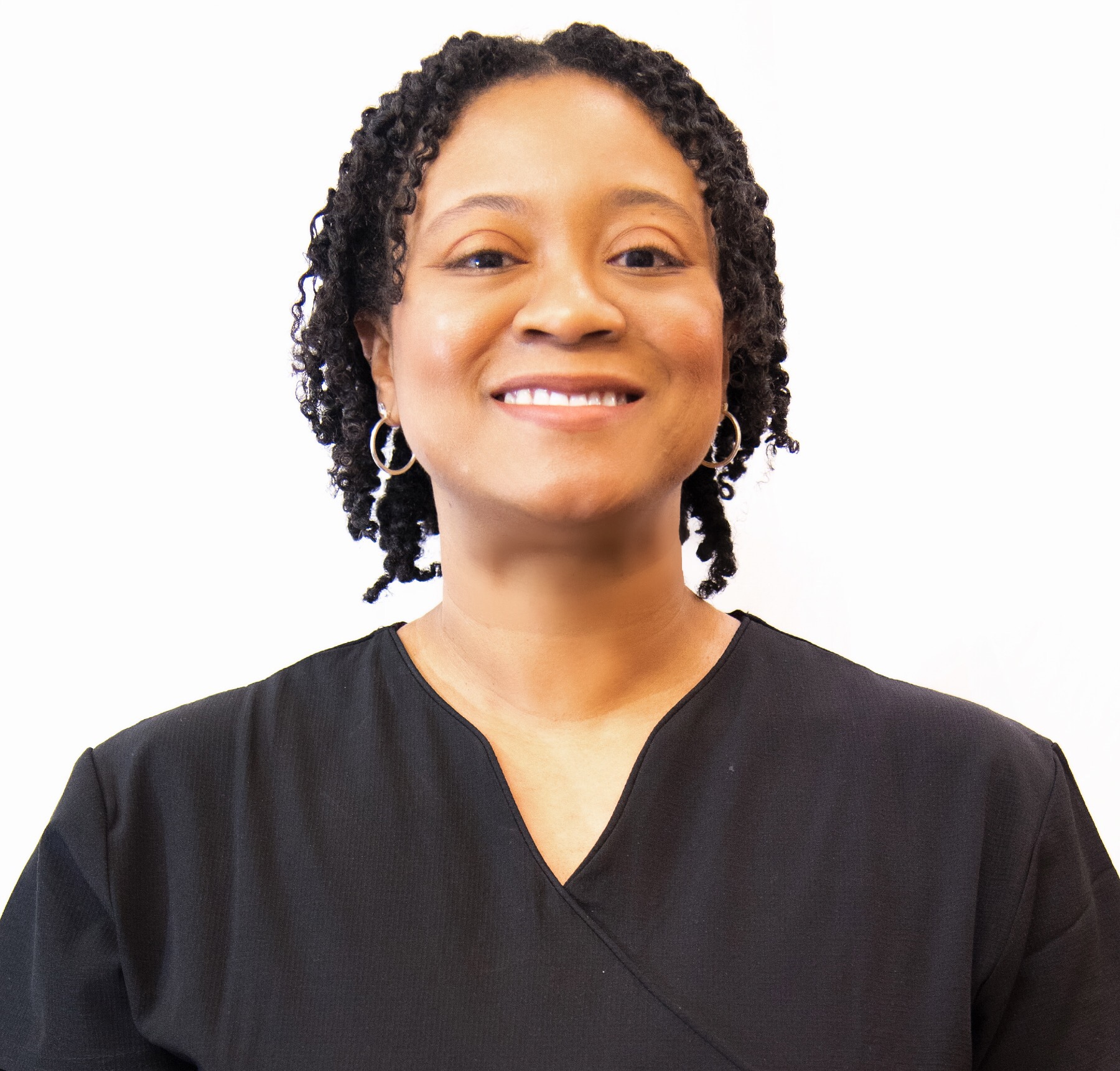 Nicole was a dedicated and loyal employee for Dr. Wilder for 15 years.  Please pray for Nicole's family. Nicole passed away on 10/23/2022. We will be taking her off of our page but cannot bring ourselves to do it just yet. She still feels like a part of our team.